Meet the Chiropractors
Abraham Beaber, D.C., DACBSP®

Diplomate of the American Chiropractic Board of Sports Physicians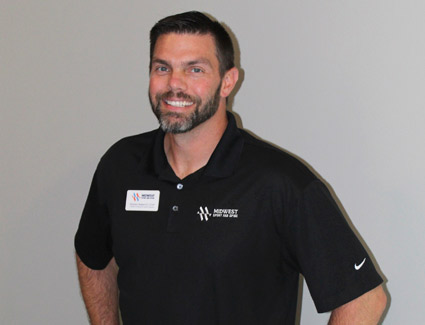 I love being able to get to the root of what's wrong with someone, then work to get them better. My true passion is partnering with athletes, whether to address an injury or to prevent problems from happening in the future.
Growing up, Dr. Beaber saw his father go through back problems. Seeing the chiropractor helped his dad tremendously, which influenced Dr. Beaber to enter the profession. As a young athlete, he knew that he wanted to go into the health care field and help other active people stay well.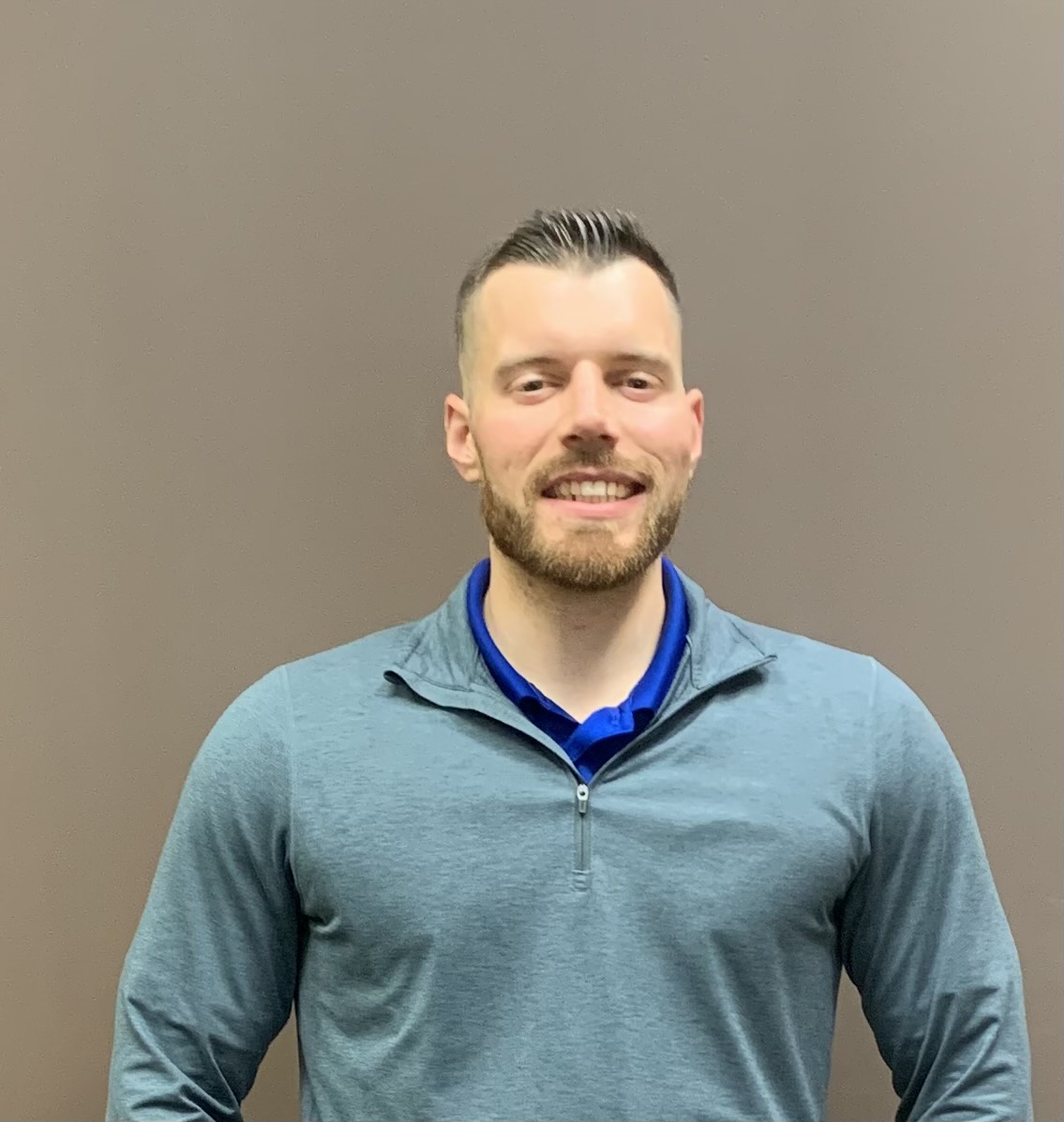 Dr. Josh Monzel, Chiropractor
Dr. Josh Monzel is a skilled chiropractor committed to providing exceptional care and promoting health and wellness. With a focus on holistic healing and patient-centered treatments, Dr. Monzel strives to help his patients achieve optimal well-being. With his extensive qualifications and genuine passion for his profession, he is dedicated to improving the lives of those he serves.

Chiropractors at Midwest Sport and Spine | (317) 776-1061