Meet the Chiropractors
Abraham Beaber, D.C., DACBSP®

Diplomate of the American Chiropractic Board of Sports Physicians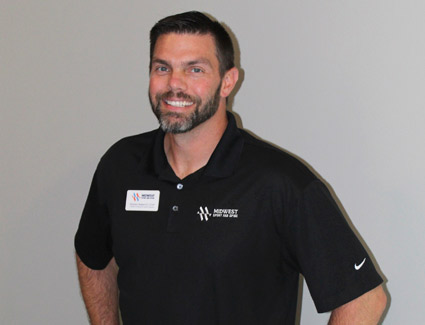 I love being able to get to the root of what's wrong with someone, then work to get them better. My true passion is partnering with athletes, whether to address an injury or to prevent problems from happening in the future.
Growing up, Dr. Beaber saw his father go through back problems. Seeing the chiropractor helped his dad tremendously, which influenced Dr. Beaber to enter the profession. As a young athlete, he knew that he wanted to go into the health care field and help other active people stay well.

Andrew Scripture, D.C.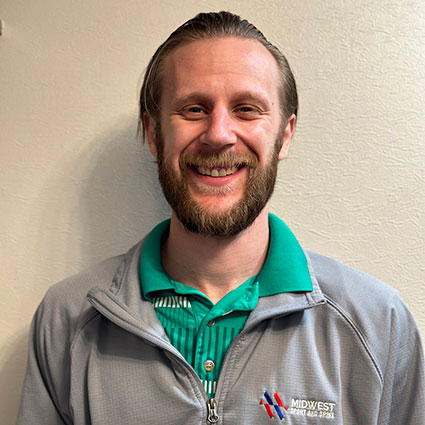 For Dr. Andy, the most rewarding aspect of being a chiropractor is helping people get out of pain and back to doing what they love. He is passionate about helping people in any way he can, and enjoys putting a smile back on their faces.
Dr. Andy graduated with honors from Logan University in 2021 with his Doctor of Chiropractic. Currently, he is working toward becoming a Certified Chiropractic Sports Physician® (CCSP®).
Outside the practice, Dr. Andy enjoys sports and racing.
OUR SERVICES »


Chiropractors at Midwest Sport and Spine | (317) 776-1061