5-Star Rated Physical Therapy In Noblesville
Helping You Get Back To Living A Pain-free And Healthy Lifestyle
Physical therapy is one of the best choices you can make for your health care. It is an effective and efficient way to manage and treat acute and chronic pain conditions. At our office, not only do we offer fast, effective pain relief, but we also utilize cutting-edge technology. We provide a range of services and treatment options to help reduce the pain and optimize your health above all.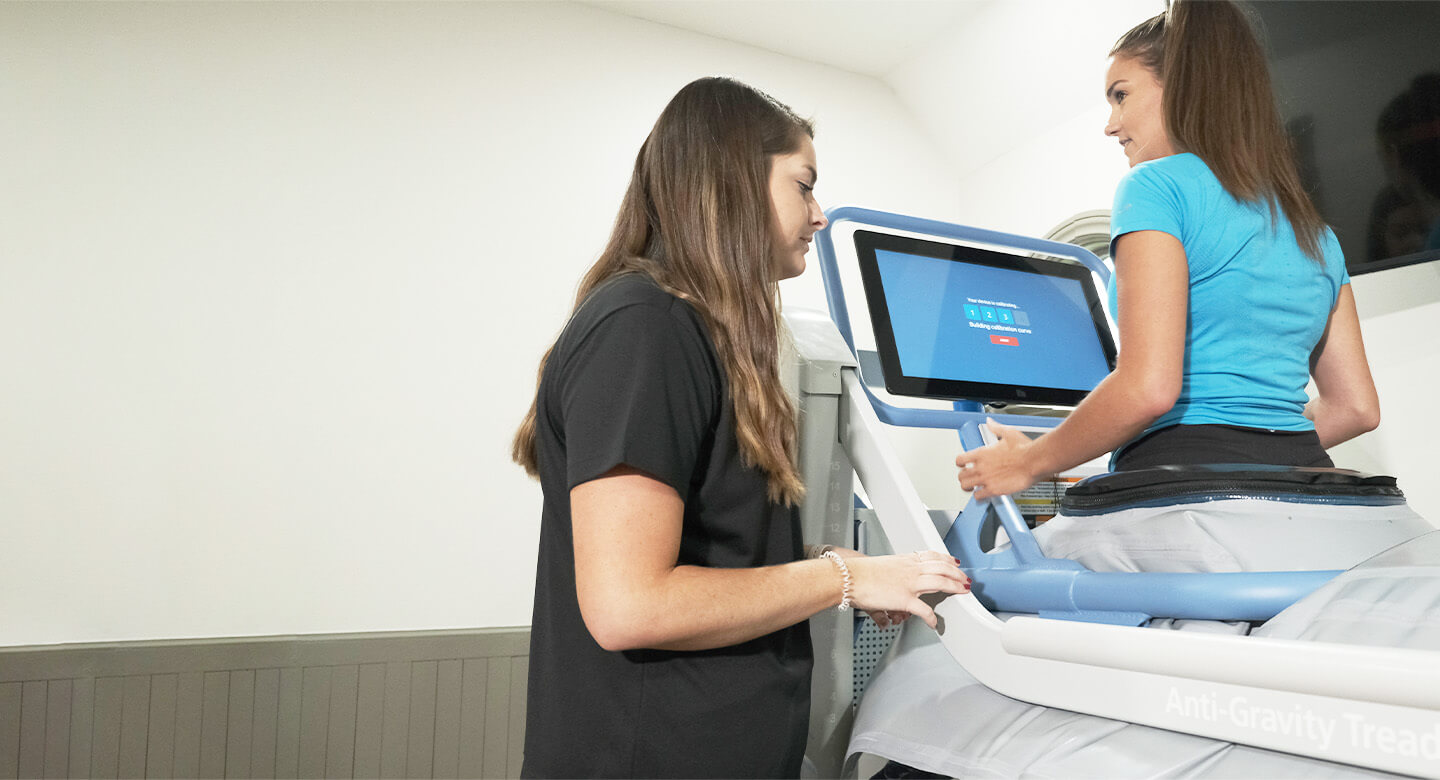 Our team of highly trained professionals is experienced at treating acute and chronic pain conditions. Our team listens to our patients' needs firstly. Secondly, we will work with you to set attainable goals. Finally, we will create a therapy program customized around your specific pain or injury to help improve your health. However, our focus doesn't stop there! Our team will work with you on progressing throughout your treatment plan while helping to reduce the pain and achieve your goals.
Call (317) 776-1061 or request an appointment online now!
Conditions Appropriate for Physical Therapy
Our physical therapist and certified athletic trainers are state licensed and board-certified. Because of their extensive training, our team of professionals is highly experienced to help address a variety of acute and chronic conditions. These conditions include:
Acute and chronic pain
Arthritis pain
Ankle and foot injuries
Back and neck pain
Dizziness and balance deficits
Disc and low back pain
Hand trauma and upper extremity injuries
Headaches
Hip and knee injuries
Leg injuries and knee pain
Limited range of motion (ROM)
Lymphedema
Muscular dystrophy
Muscle strains and sprains
Orthopedic injuries
Osteoporosis
Overuse injuries
Personal and auto injuries
Pre- and post-surgical conditions
Repetitive stress injuries
Shoulder and elbow injuries
Sports performance injuries
Temporomandibular joint dysfunction (TMJ or TMD)
Vertigo
Work-related injury
Take advantage of our $49 New Patient Special today – Call (317) 776-1061 or request an appointment online now!
REQUEST AN APPOINTMENT ONLINE »

We are honored to provide services to the following: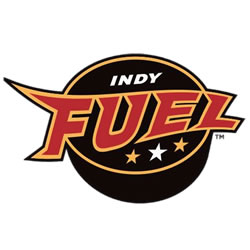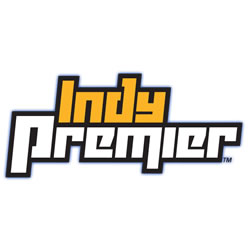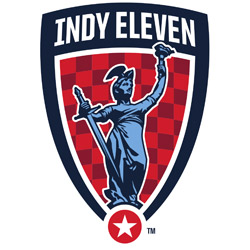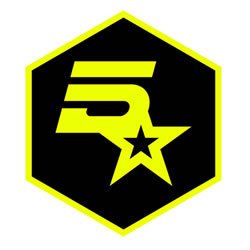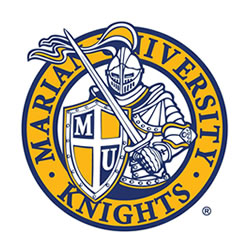 REQUEST AN APPOINTMENT ONLINE

Exceptional Physical Therapy Serving Noblesville And Surrounding Areas